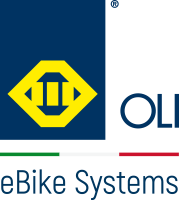 Powerful and reliable right from the lowest revs, thanks to the torque that helps at the toughest moments, MOVE PLUS is agile and fluid.
It assists the pedalling mode and supports the cyclist's effort. It operates on different levels, from the discreet to the more aggressive thrust for sports trials. The course of the drive torque shows how the motor is designed to express maximum thrust up to a cadence of 105RPM, keeping the output of the motor high even at higher rotation speeds.
The power is calculated by multiplying the torque by the angular speed of rotation. As a result, as the cadence increases, the power also increases until it reaches the peak point that allows the cyclist to reach the maximum riding speed, however, limited to 25 km/h in compliance with the law.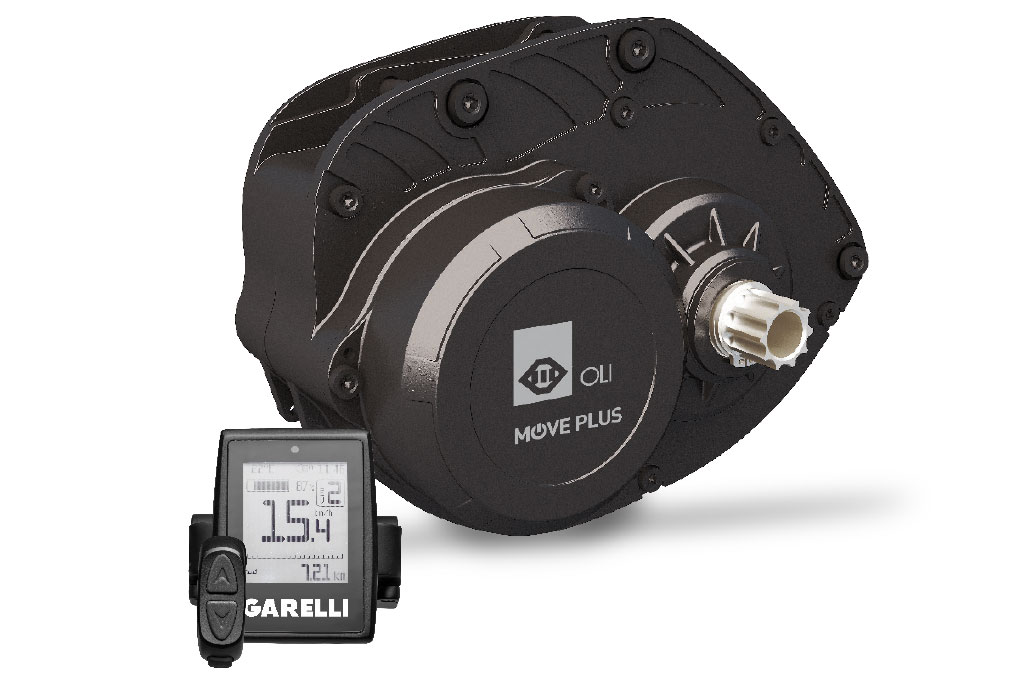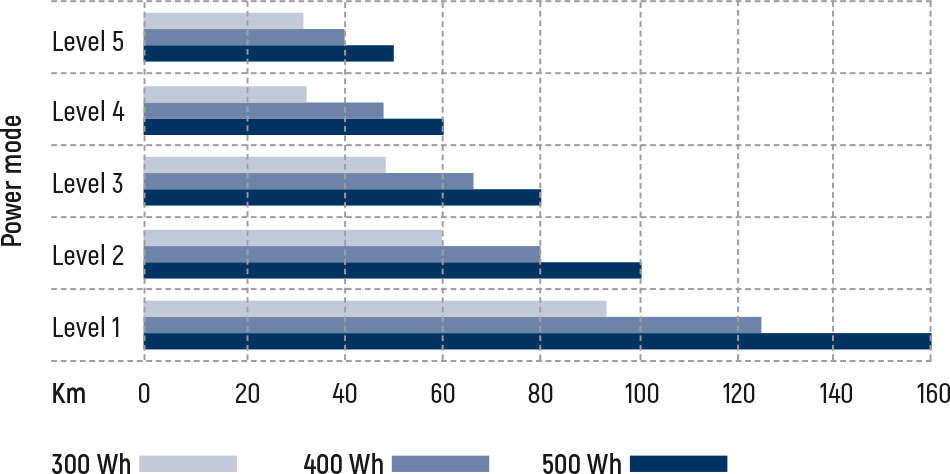 * Data depend on the road condition and load. Test carried out on computerized test bench.
LEVEL 0 = 0% – In this mode, the motor does not provide any
pedalling assistance, whereas all the cycle computer functions are active.
LEVEL 1 = 100% – Pedalling assistance is minimal and almost
imperceptible; subtle assistance is provided for cyclists.
LEVEL 2 = 200% – The motor provides constant pedalling
assistance. This level, especially for daily travel, provides an excellent combination of pedalling assistance and autonomy.
LEVEL 3 = 300% – Powerful pedalling assistance from the motor.
In the city, it is fast and responsive thanks to constant assistance.
LEVEL 4 = 400% – It is the ideal level for a sporty and energetic pedalling mode at a fast pace. It provides maximum thrust on
both urban and extra-urban routes.
LEVEL 5 = LAZY – This level provides extra power with minimum
effort by the cyclist.
LEVEL 0 = 0% – No assistance is provided by the motor, however, all the cycle computer functions are active
LEVEL 1 = 50% – Minimum but effective. At this level, assistance is hardly detected.
LEVEL 2 = 100% – Continuous motor operation for greater
autonomy.
LEVEL 3 = 200% – Fast in the city and ideal on off-road tracks. The pedalling mode is assisted by the continuous thrust of the
motor.
LEVEL 4 = 300% – Intended for sporty riding, this assistance is direct even at high frequencies.
LEVEL 5 = 400% – Unquestionably fun and ideal for sports routes, the experience is comfortable thanks to the power involved.