Ready for  a new pedal–assist experience and top performance.
The biking world will not be the same anymore! Polini E-P3 stands out for its unique design, compact dimensions, and lighter
weight compared to the motors nowadays available on the market and an unparalleled  power.
• MOTOR 250 WATT (500 W PEAK)
• MAXIMUN TORQUE 70 Nm
• MOTOR WEIGHT  2.850 GR.
• BATTERY 500 Wh
• BATTERY WEIGHT 2.620 GR.
• BATTERY RANGE TILL  220 Kms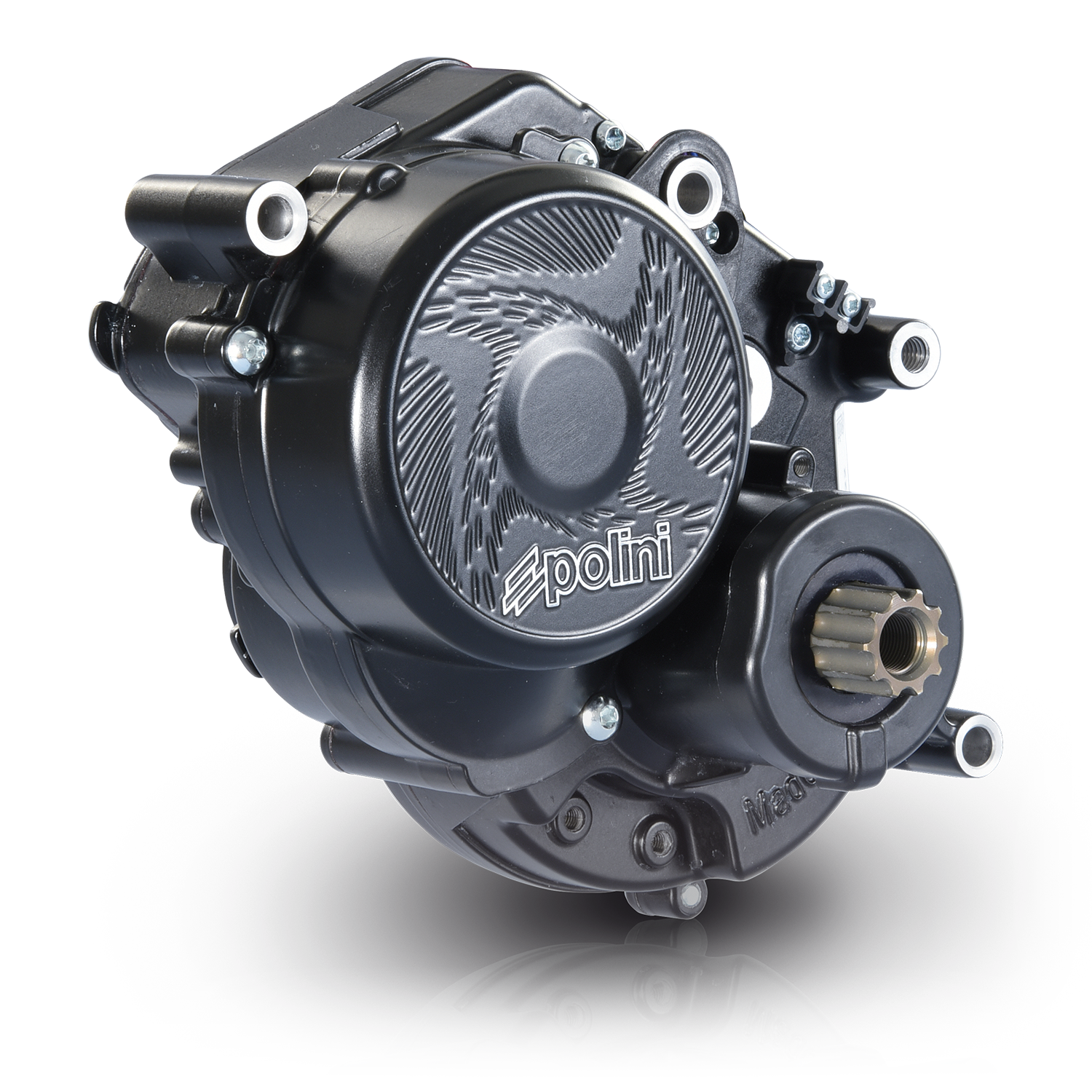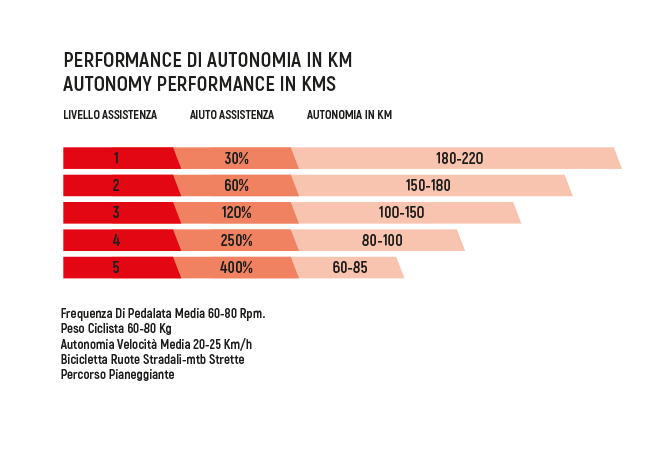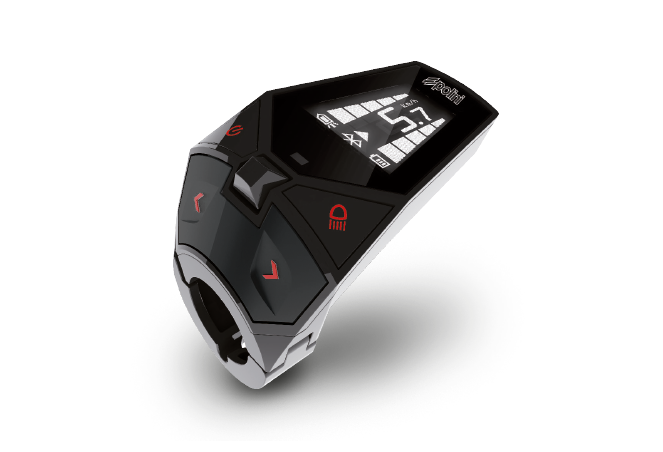 Compact and easy to read it lets a simple and intuitive control of your E-Bike.
5 LIVELS OF ASSISTANCE
To always have the best traction on all the tracks, offering a dynamic control at every speed.
LIGHTS
The lightening system is controlled using the display.
WALK-ASSIST MODE
In the case you should push your e-Bike, E-P3 motor lets you precede at 6km/h just by pressing a button.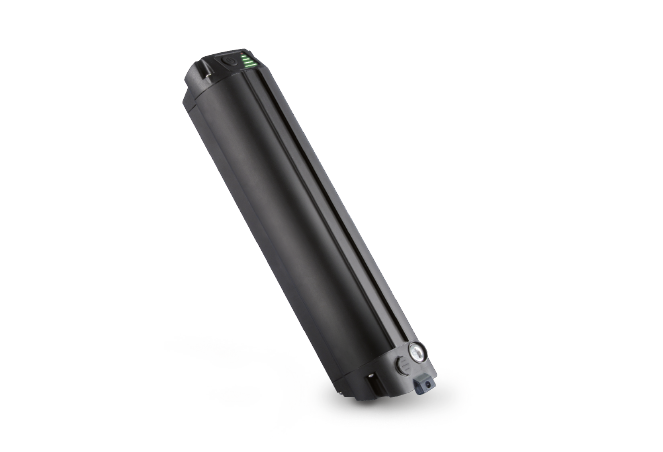 The innovative design of the Polini 500 Wh lithium-ion battery lets its integration in the frame. It weighs 2.620 grams only.
The Polini Lithium-ion battery for E-P3 motor is perfectly integrated in the e-bike frame, with reduced dimensions and an attractive design. The 500 Wh battery weighs only 2620gr. And it has a range up to 220Km.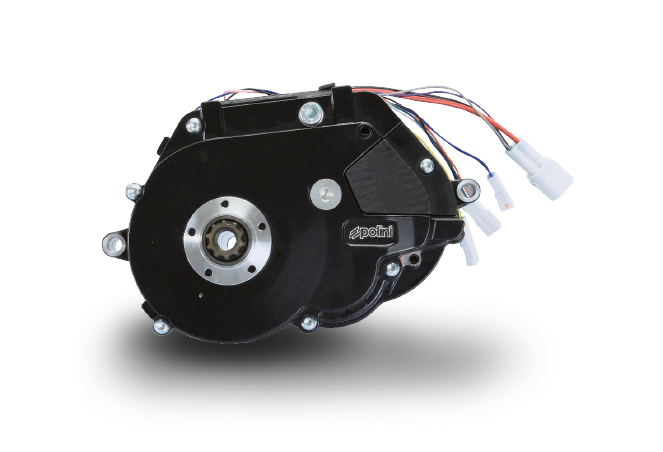 A hole on the case allows the periodic lubrication of the gears, granting stable performance, limited noise and longer life.